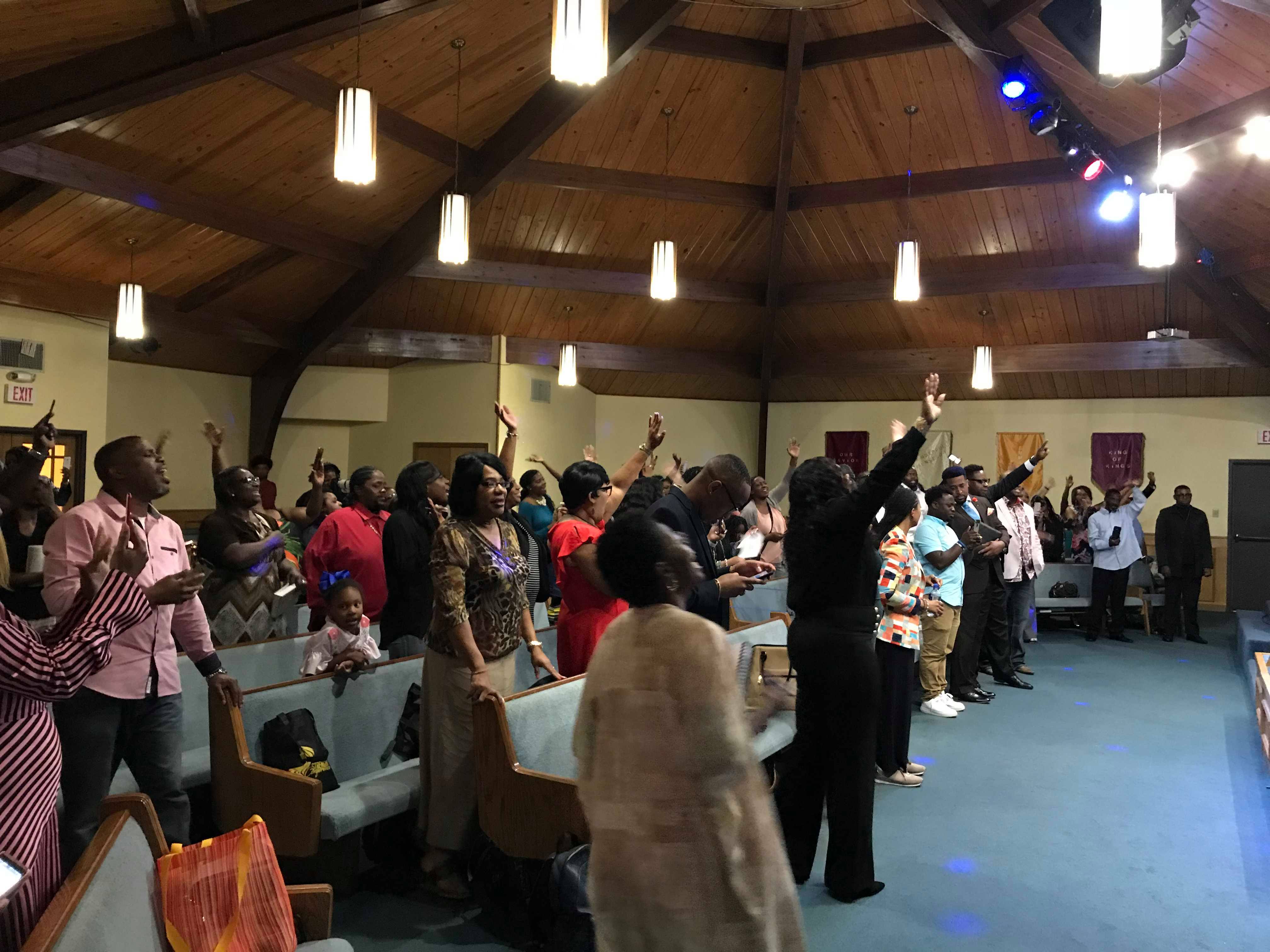 THE ITINERARY
Sept 19
7:00pm
Strength Conference Opening Service Speaker Evangelist LaTrice Ryan
Plus other special guests
Sept 20
MORNING SESSION
9:30 am
Session 1- TBA
Session 2 - TBA
Session 3- TBA
12:30 pm-1:30 pm
Noon Day Service Speaker TBA
7:00 pm
Night Service Speaker Pastor D. Louis plus special guests choirs, presenters & singers.
Sept 21
MORNING SESSION
9:30 am-Prophetic Activation
12:00 pm- Noon Day Service Speaker Apostle Ryan LeStrange
5:30 pm- Affirmation and Ordination Service
POLICES PAYMENT DETAILS
You may pay by PayPal or Credit Card (Visa, MasterCard, American Express or Discover). Credit card and PayPal payments should be made online through your Registration account. Registration is Non-Refundable.
Hotel Information
We have partnered with Hilton Garden Inn Dallas/Market Center to Host our Conference this year. All services will be at this venue and you can also reserve your room at the link below.
Click here to reserve your room. http://hiltongardeninn.hilton.com/en/gi/groups/personalized/D/DALMAGI-UNITY1-20200917/index.jhtml
Join Our Team
Interested in joining the Strength Conference 2019 Team? Volunteer today! Please Note: All volunteers must be registered guest of the conference.